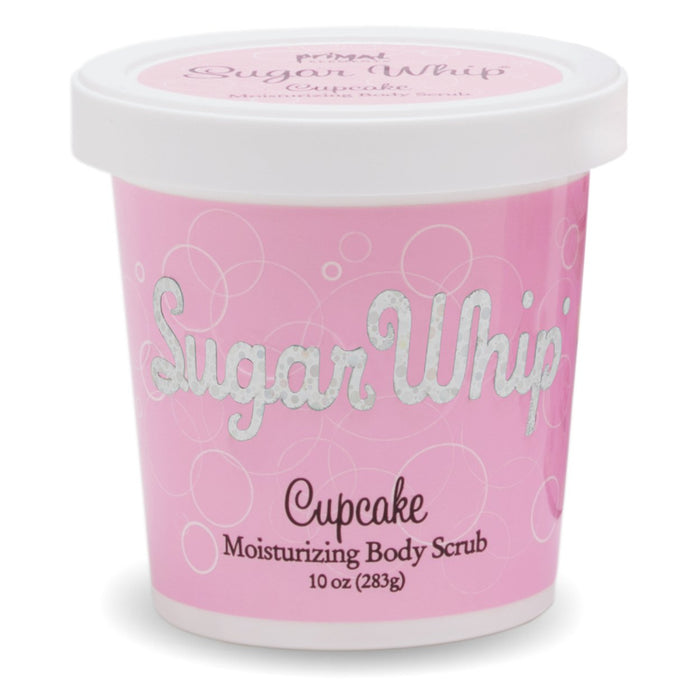 Sugar Whip 10 Oz. - CUPCAKE (3-PACK)
The dreamy and delicious aroma of buttery yellow cake sweetly exfoliates to leave skin feeling velvety smooth.

Rich in glycerin for ultimate moisturization.
Non skin irritant with Zein Test results.
Formulated for mildness.
SLS & MPG free.
Made in USA.
3 per order.